Welcome to Melbourne Orthopaedic Surgeons (MOS)
At MOS, we are dedicated to providing excellence in patient care and delivering the highest standard of surgical practice.
Our aim is to provide the best Orthopaedic treatment for our patients through a balanced and highly individualised approach.
At MOS, our group of dedicated Surgeons specialise in a wide variety of Orthopaedic conditions especially of the foot, ankle, hip, knee and shoulder.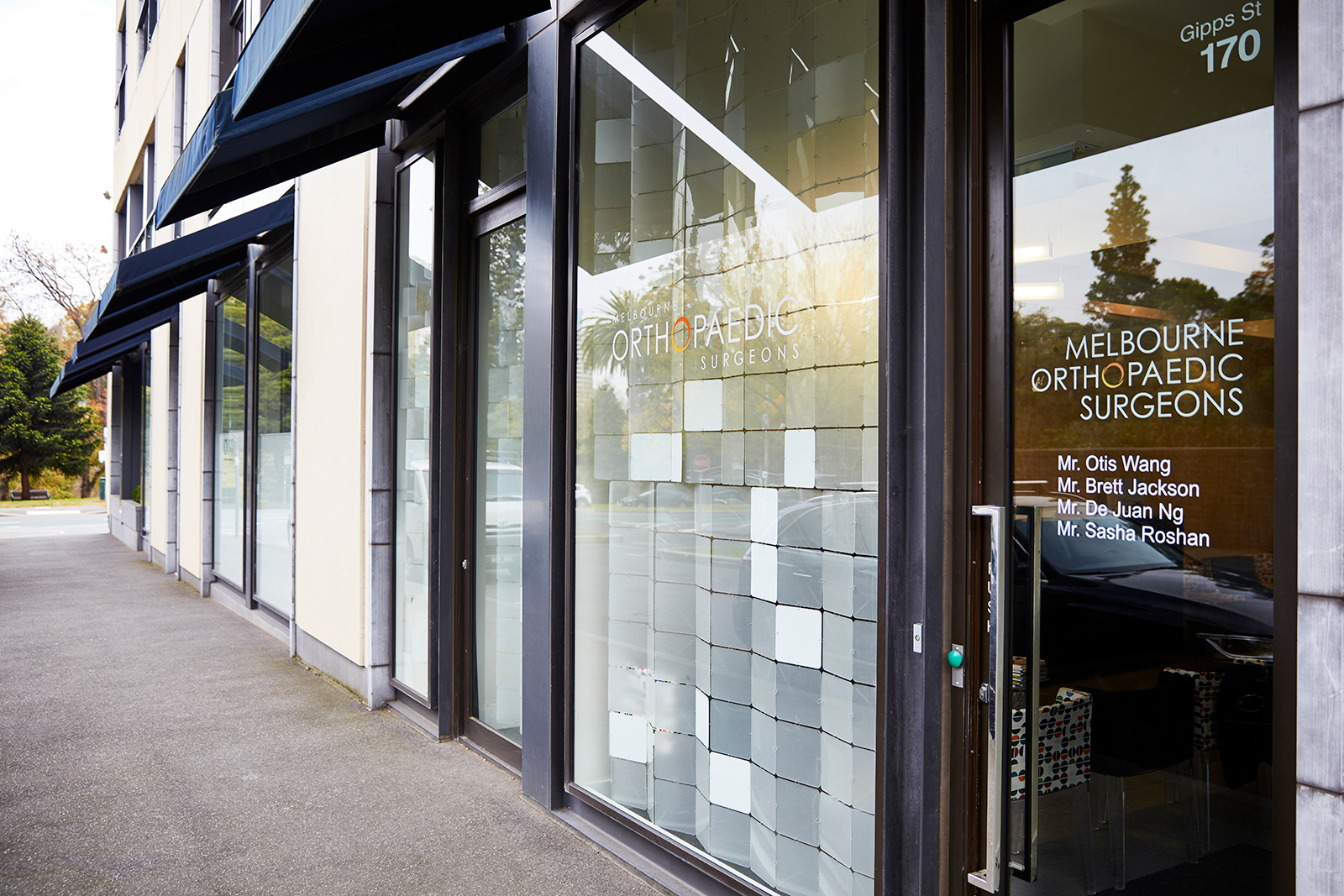 LOCATION
188 Gipps St
East Melbourne VIC 3002